Talent development
Talent concept
---
Having both ability and virtue - talents are the assets of virtue; Virtue makes talent handsome.
"Morality" -- having higher basic quality, "talent" -- basic ability to perform job responsibilities.
Irregular - Innovate the concept of talents, select talents regardless of their seniority, and select talents based on merit.
Give full play to talents - people have their own advantages and disadvantages, regardless of their size, give consideration to their moral integrity and talents, and accept both internal and external talents.
Make the best use of your talents - use their materials to get what they can, use their strengths to cover their weaknesses. Know people and be good at their duties, be only talented, be suitable for their posts, and be paid appropriately for their posts.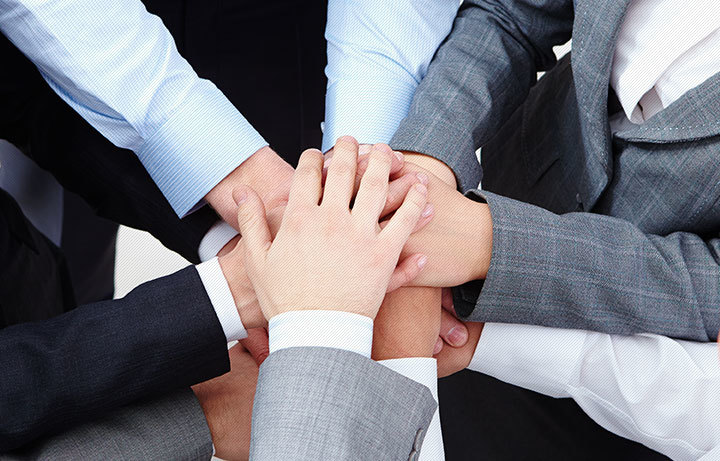 Talent concept
---
The enterprise will provide employees with a fair environment conducive to the display of value, ensure that employees carry out their work within full authorization, and mobilize their enthusiasm through the development of a scientific and effective incentive mechanism. On the basis of a fair evaluation of employees' abilities, behavior characteristics and performance, the enterprise will give corresponding material and spiritual incentives, and form employee development and succession plans, Stimulate employees to create value for the enterprise on the basis of realizing self value.