Go straight to 2016 German Munich Electronics Exhibition, and Man Kun will "go out"!
---
On November 8, 2016, the German Munich Electronic Components Expo was held in Munich. The German Munich Electronic Components Expo is a top event in the global electronic industry. The elites from the electronic industry all over the world gather here to look forward to the future of the electronic market. It is also the first choice for electronic product buyers, wholesalers and retailers to understand and purchase products in this field. Man Kun, as a leader in China's electronic industry, was invited to participate in this exhibition.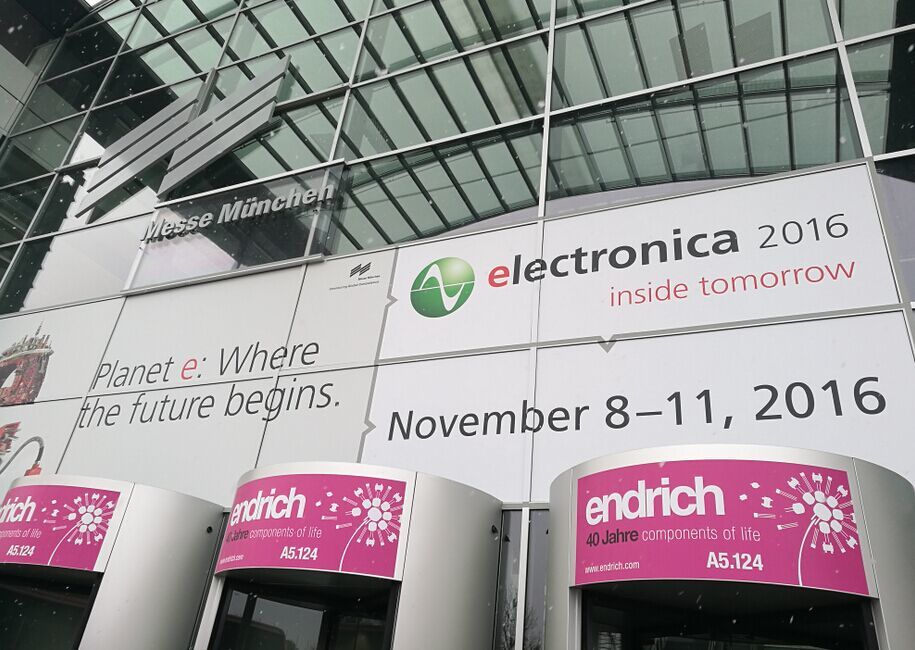 Mankun Technology Co., Ltd. is a national high-tech enterprise specializing in the R&D and production of double-sided and multi-layer circuit boards. Its products are widely used in automotive products, industrial automation control products, consumer electronics, communications products and many other industries. Mankun's products are exported to Europe, America, Asia Pacific and other regions. With excellent product quality, Mankun has won unanimous praise in the industry, and ranks among the industry leaders with its own strength. The olive branch from top exhibitions like Munich Expo not only helps Man Kun continue to expand its sales territory, but also is the recognition of Man Kun's quality by the electronics industry.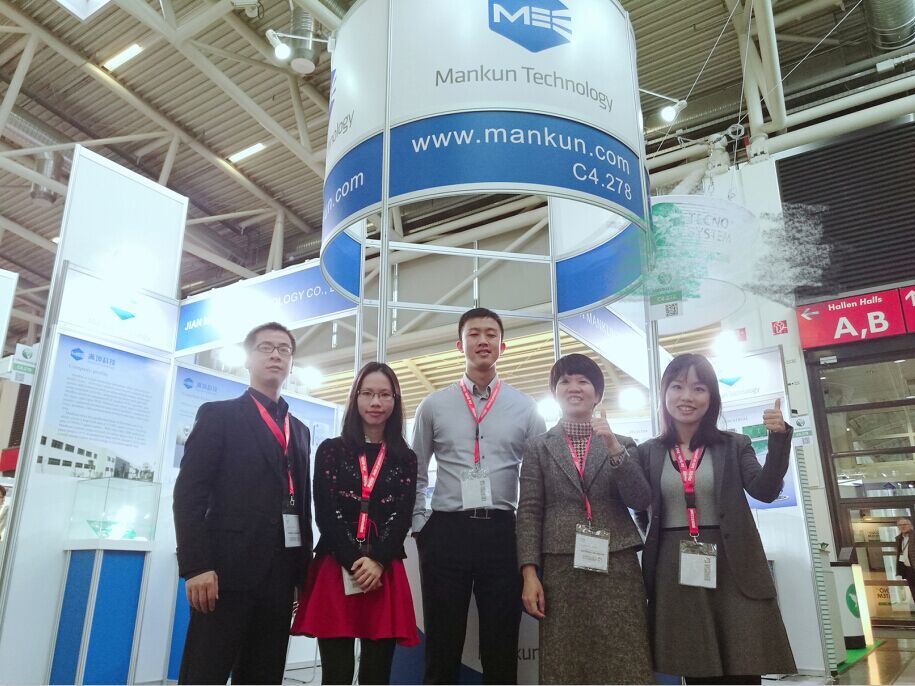 The booth carefully prepared by Man Kun people is located in C4.278. The small booth embodies the pride and blood of Man Kun people. Man Kun's leading technical strength and production philosophy of striving for perfection are displayed here to manufacturers, media and professional audiences from all countries, with full reputation.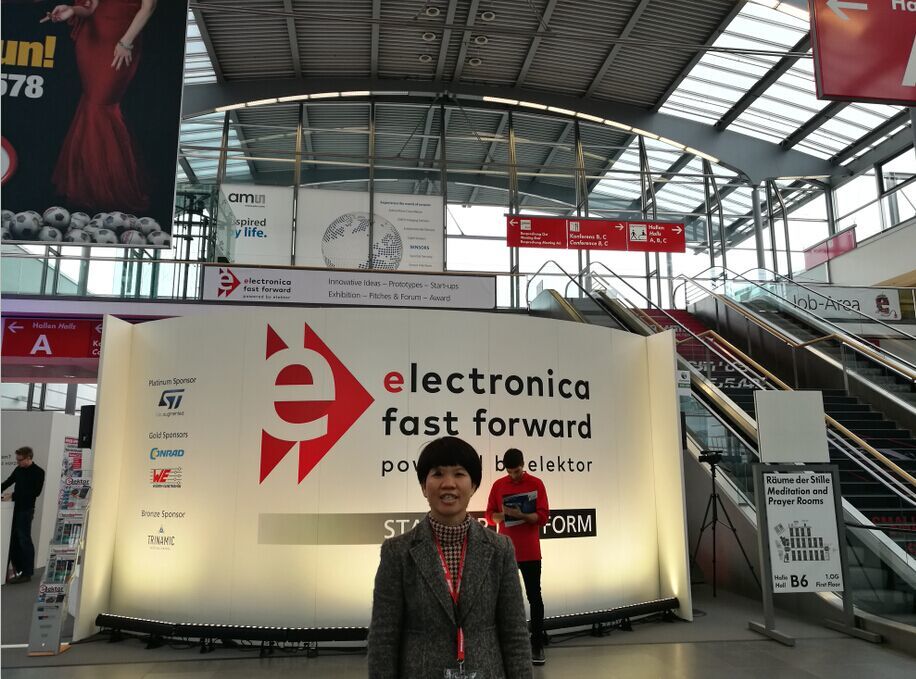 Man Kun's people showed up at the exhibition with their proud PCB products, attracting the attention of manufacturers from all over the world, and they recognized and appreciated Man Kun's product quality and technical strength. In the four-day grand exhibition, Man Kun spoke with products and communicated with the world through technology, demonstrating the strong technical production strength of Chinese electronic enterprises to the world.