---
April still carries a trace of cold, with the wind blowing and willow catkins flying, and the light rain falling, falling on the eyebrows and palm; On the afternoon of April 21, the Man Kun tug of war competition was held. Based on the principle of "fairness and justice", we set out from the actual situation of each department, designated 10 men and 5 women, and finally formed 10 teams. Before the game, each team leader drew lots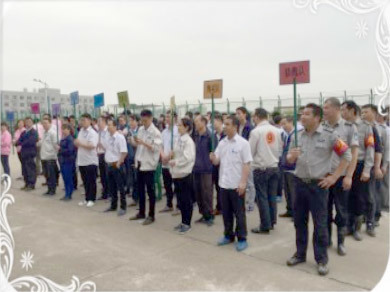 With the sound of the referee and the start of the game, all the players were in high spirits, fighting against each other and competing with each other. The cheerleaders around were more enthusiastic and cheering up. At the beginning, it was the Falcon Team VS the Thunderbolt Team from the Administration Department, which started with a small climax.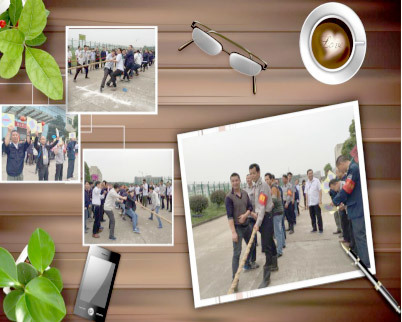 In the middle of the game, whether on the court or off the court, the atmosphere was very tense. The rhythmic shouting and cheering filled the air of the company and reverberated for a long time, pushing the game to a climax. At the moment when it was difficult to decide whether to win or lose, everyone did not give up, clenched their teeth and stuck to the end. All the players in the game were full of morale.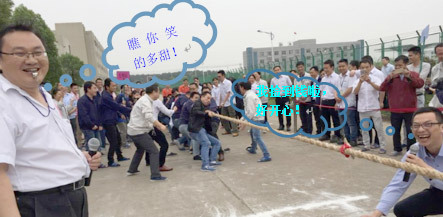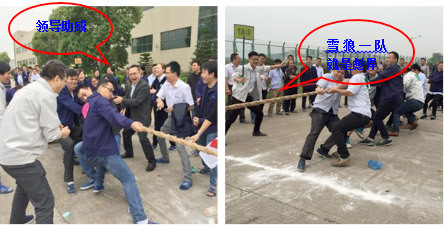 The competition became more and more fierce. After several rounds between Elite Team and Snow Wolf Team 1, the team members held the long rope tightly and pulled back with all their strength! It's not sure who wins or loses? The leaders at the scene also cheered beside the team, and the leaders laughed even more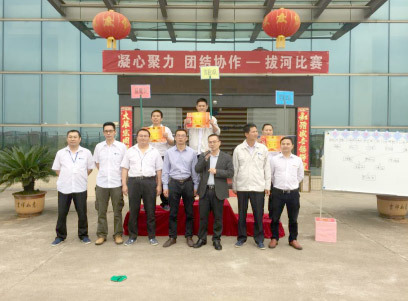 Finally, everyone in the crowd on the court was pondering the friction. Although there were only three places in the competition, their sweat told us the meaning of unity. Their tenacious perseverance and fighting spirit moved everyone. The cheering team at the scene was even more enthusiastic and cheered, adding a touch of color to the competition, and each call brought a force!