---
Xiangsheng Draws A Blueprint For A New Leap
2019 Excellent Staff Commendation Conference and 2020 New Year Party were successfully held
Summarize the past and look forward to the future. On the morning of January 10, 2020, the company held the 2020 annual business objectives conference in the multimedia conference room. Chairman Hong Juncheng, Deputy General Manager Hong Gengqi, General Manager Lisa, Deputy General Manager Hong Jiying and directors, factory directors and managers of all management centers attended the conference
Director Hong deployed the work objectives of each management center in 2020, and proposed that 2020 would be the year for the company to improve its quality and improve its institutionalized management. The heads of each management center spoke enthusiastically. The team made a joint statement to work together and work hard to achieve the company's 2020 goal in 2020!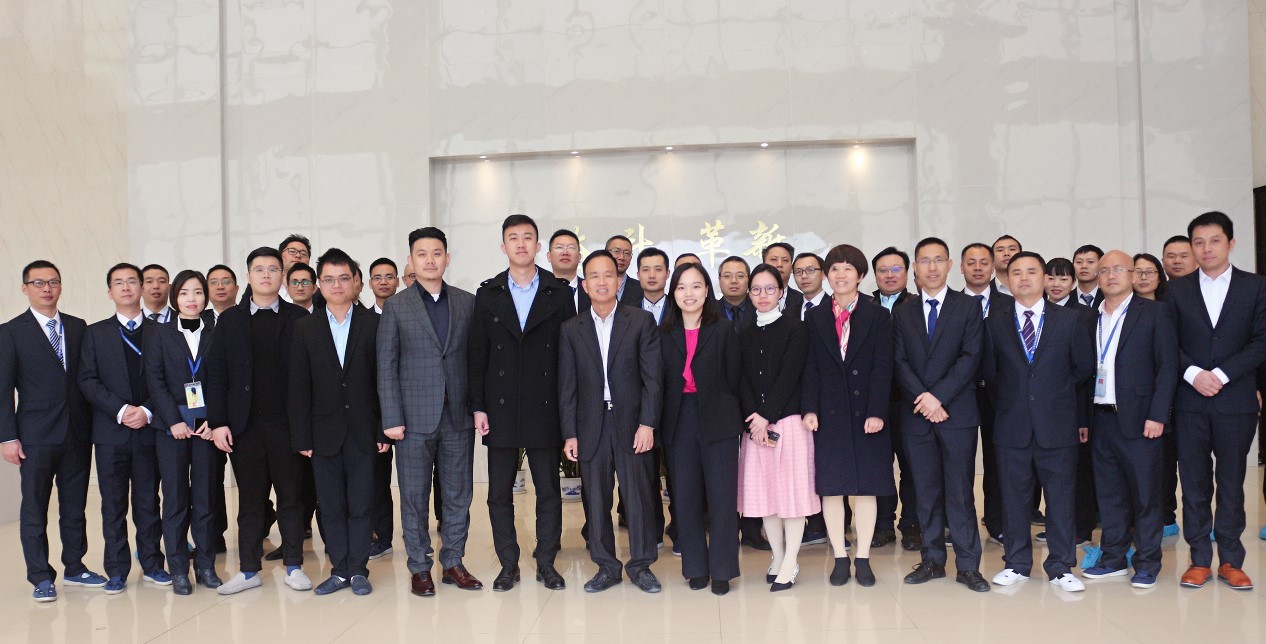 Δ Group photo after the meeting of the company's management team
At 18:00, the company held the 2019 Annual Excellent Staff Commendation Conference and the 2020 New Year Greeting Party at Ji'an County Theater with the theme of "Xiangsheng's Drawing Blueprint and New Leap".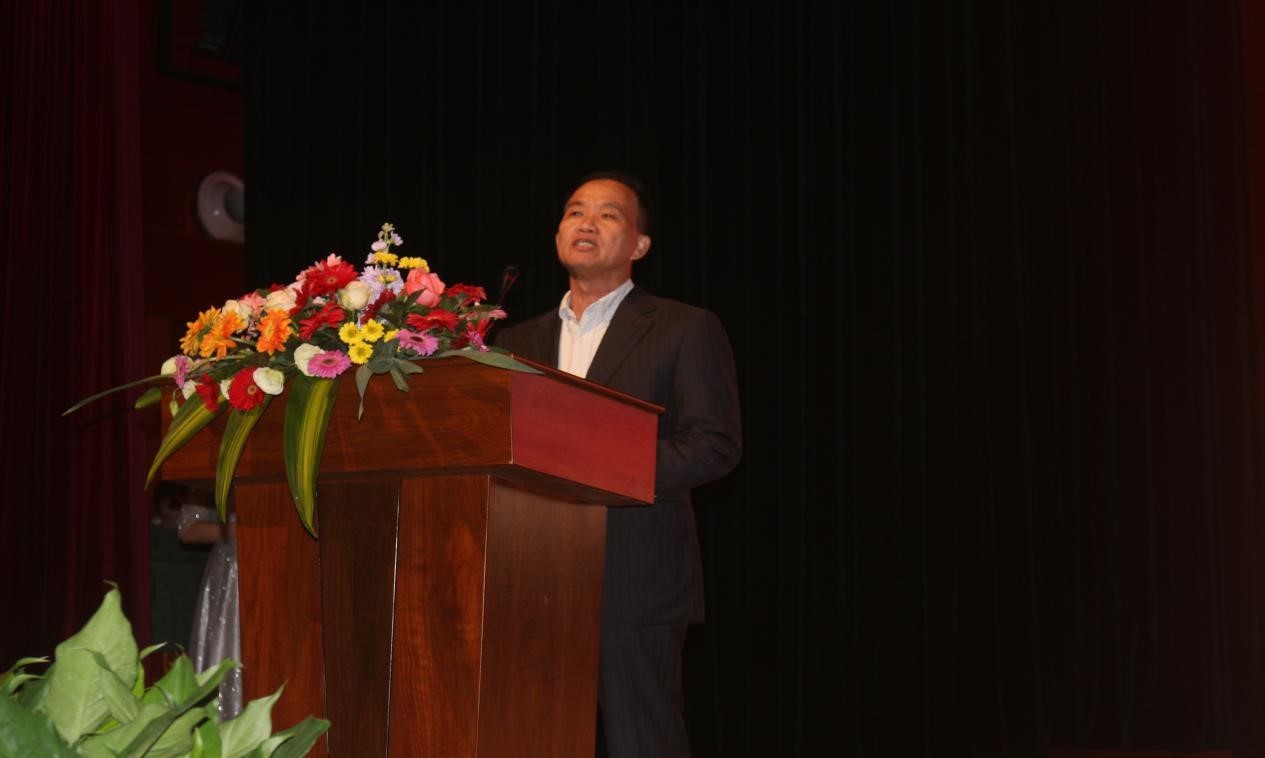 At the meeting, Chairman Hong Juncheng delivered a speech for the Spring Festival! Express the affirmation of the work of all staff and the wishes and expectations for the New Year!
At 18:08, the Chairman commended the excellent employees and excellent management in 2019, and issued honorary certificates and bonuses. After the meeting, all outstanding employees took a group photo with all leaders.
Δ 2019 Annual Excellent Staff and Management Award
The whole party lasted nearly 4 hours. Wonderful singing, passionate dancing, vigorous and powerful martial arts performance, humorous sketches, and breathtaking chorus... The atmosphere was very active and everyone was intoxicated.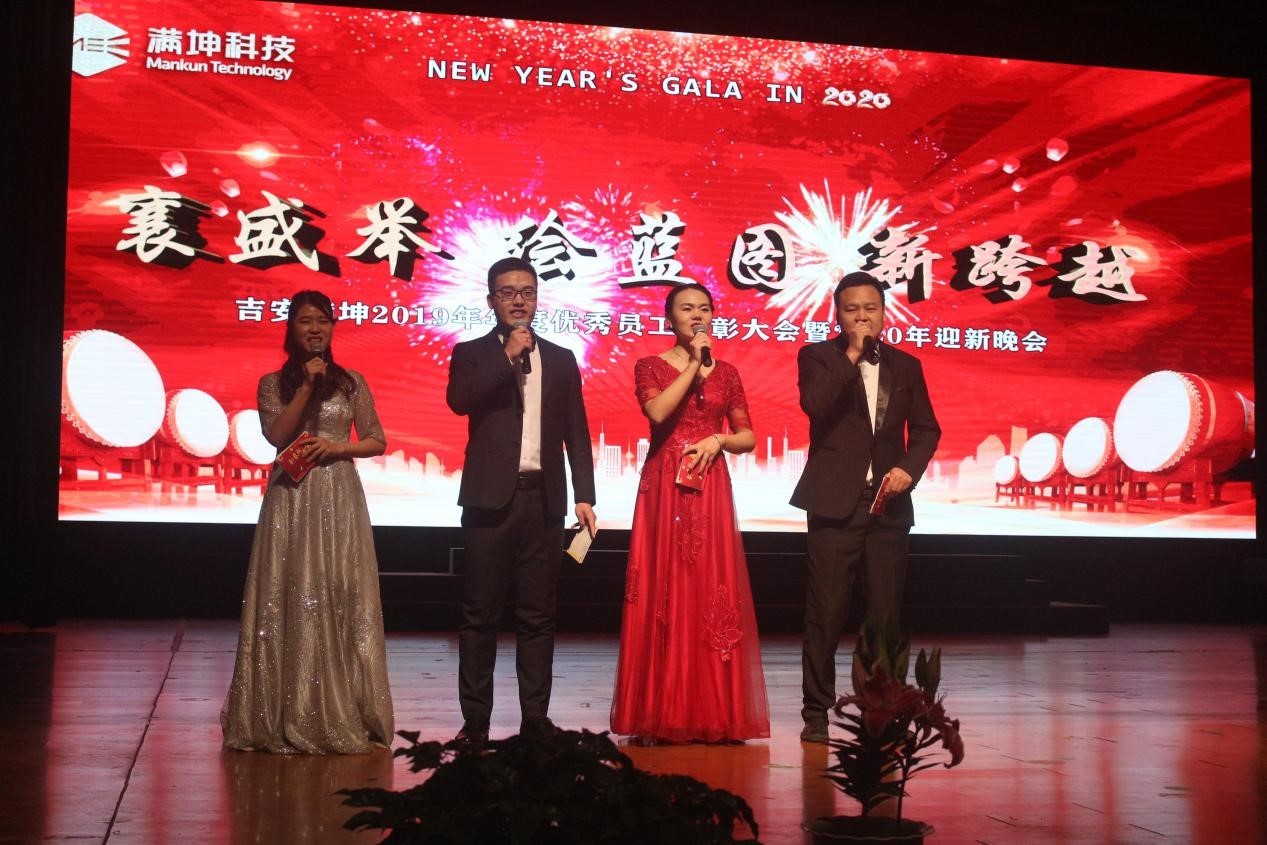 The lottery activities interspersed in the program are even more exciting. More than 300 physical prizes were prepared for the party, including blenders, smart rice cookers, brand microwave ovens, washing machines, refrigerators, color TVs, electric vehicles, Huawei mobile phones, etc. The chairman of the board and the heads of the management centers also prepared cash red packets in advance to join the lottery, and round after round of cash lottery pushed the evening to a climax.
The party ended perfectly. After the meeting, all management teams took photos on the stage to record this wonderful moment!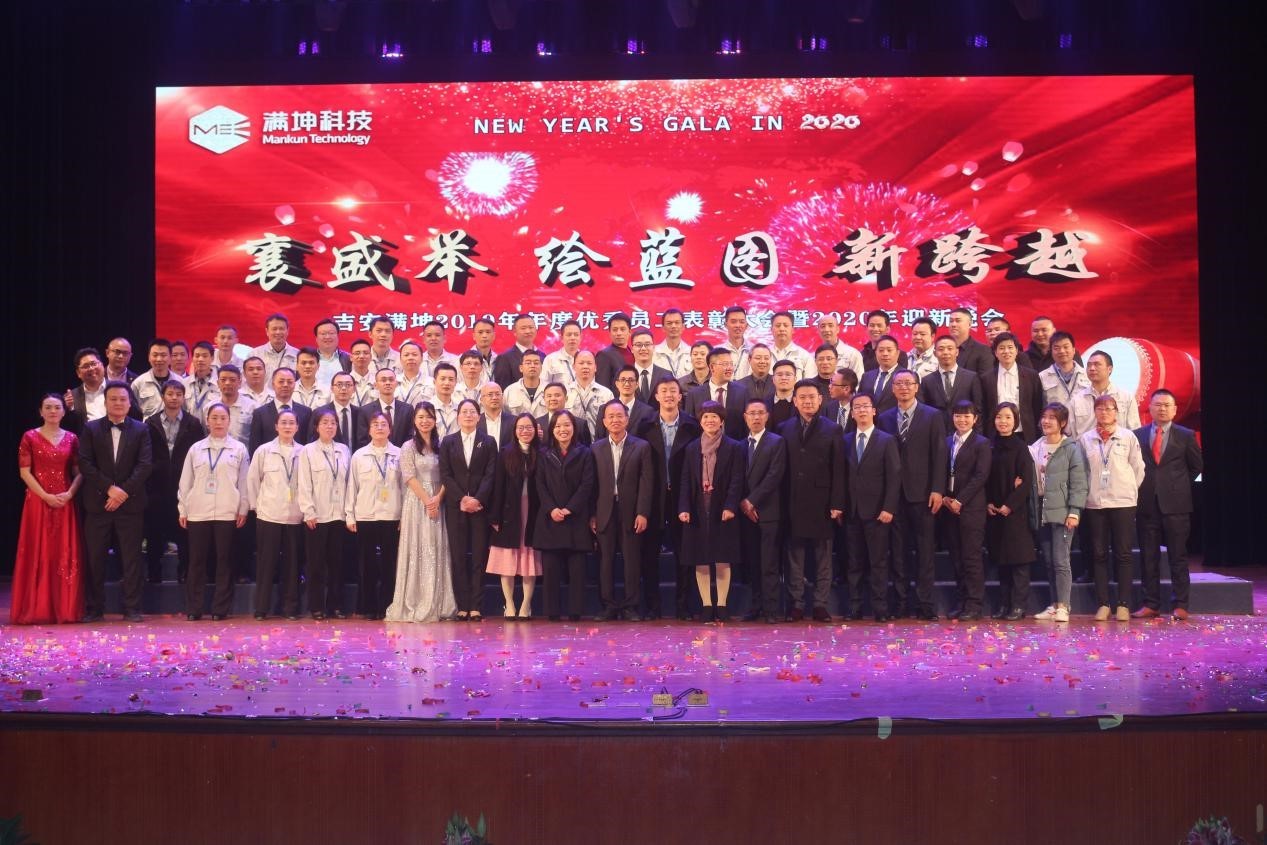 In 2020, all Mankun people will work together! Create resplendence again! Don't let Shaohua down! seize every minute!