---
Mankun Technology regularly holds various related training activities for its employees. "The team is a ship, and I am on the ship. It is the team that guides my way forward, and it is the team that makes me realize my value." In the future, I will continue to demand myself according to the standard of a pacesetter, and contribute my own strength to the development of the company.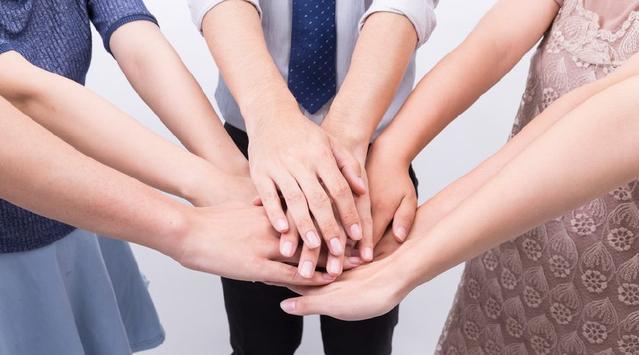 Training on customer standards and customer complaints
The company organizes training on monthly customer complaints and customer standards for management above team leader level, so as to let everyone know the quality performance of products at the client, and make preventive improvement according to the corresponding customer complaints in the factory. According to the customer's product characteristics and key control points, the production, quality and process of the three functional departments organize monthly training and explanation for the on-site employees, so that every employee can truly participate in the quality control through training.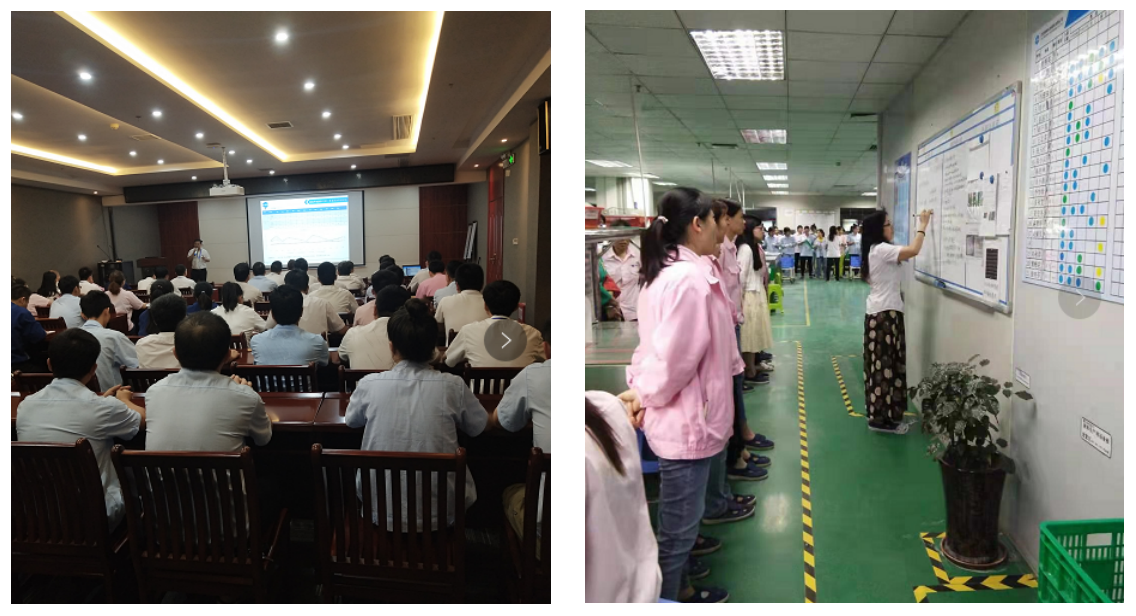 About the promotion of QCC culture
QCC, also known as quality management group or quality circle, is a group that is organized independently to improve quality, reduce consumption, and improve people's quality and economic efficiency around the business strategy, policies and objectives of the enterprise and the problems existing on the site, and uses the theory and methods of quality management to carry out activities. The promotion of QCC culture aims to enable the team to focus on quality improvement in the production process, skillfully run the PQCA cycle, solve the series of problems encountered in production, stimulate the team's initiative, and form a quality culture of independent improvement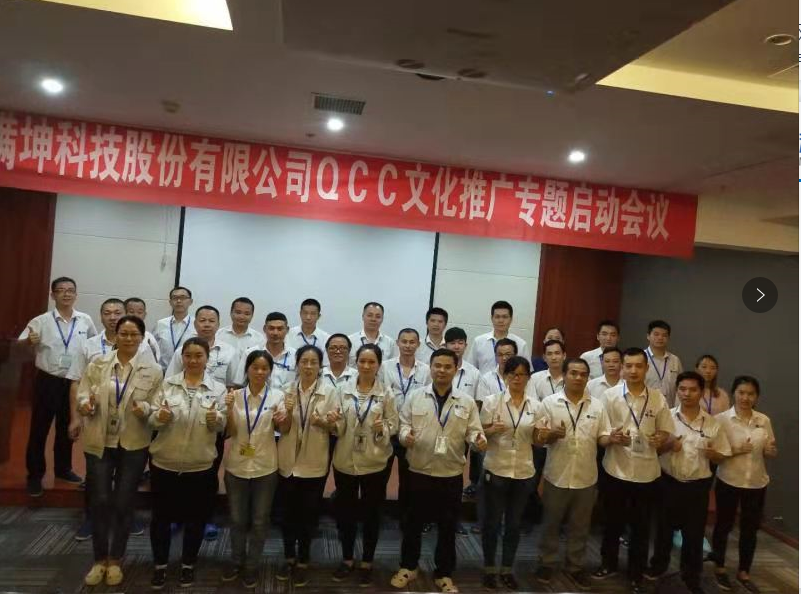 Team implementation sharing meeting
A sharing meeting about the team has gained a lot from the book teaching ceremony to the experience sharing. Thank the team for leading us to keep learning and making progress, aiming to enhance cohesion, result orientation and create higher execution.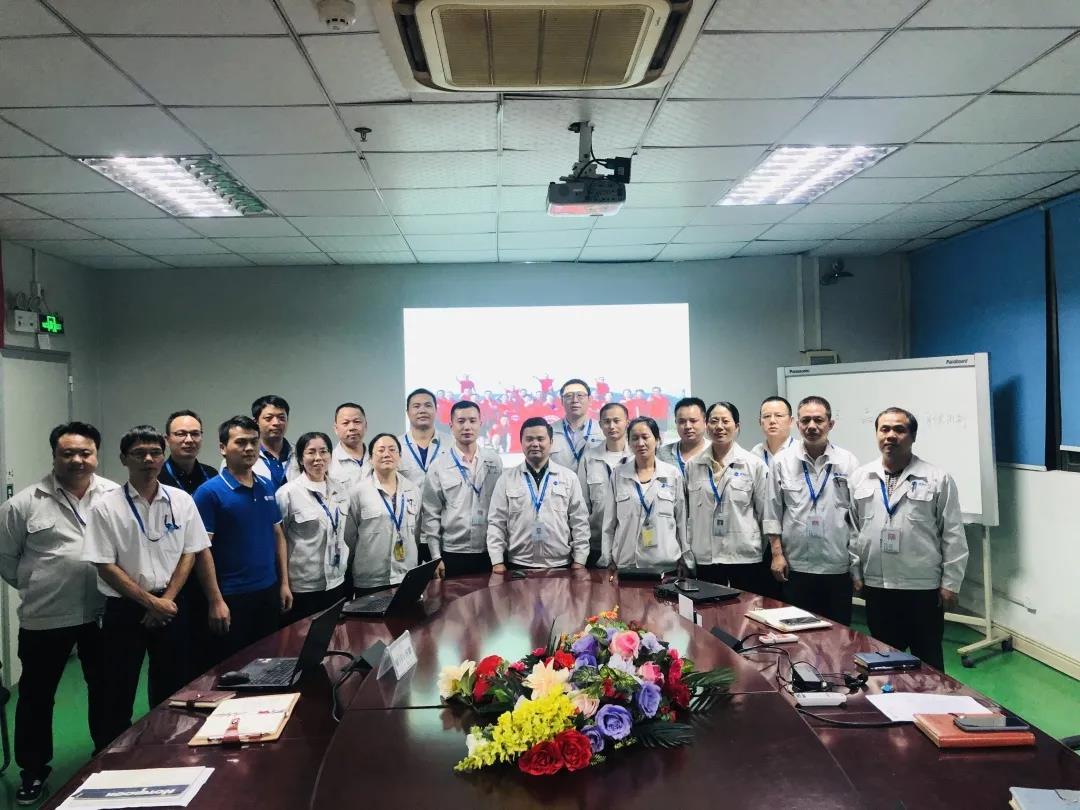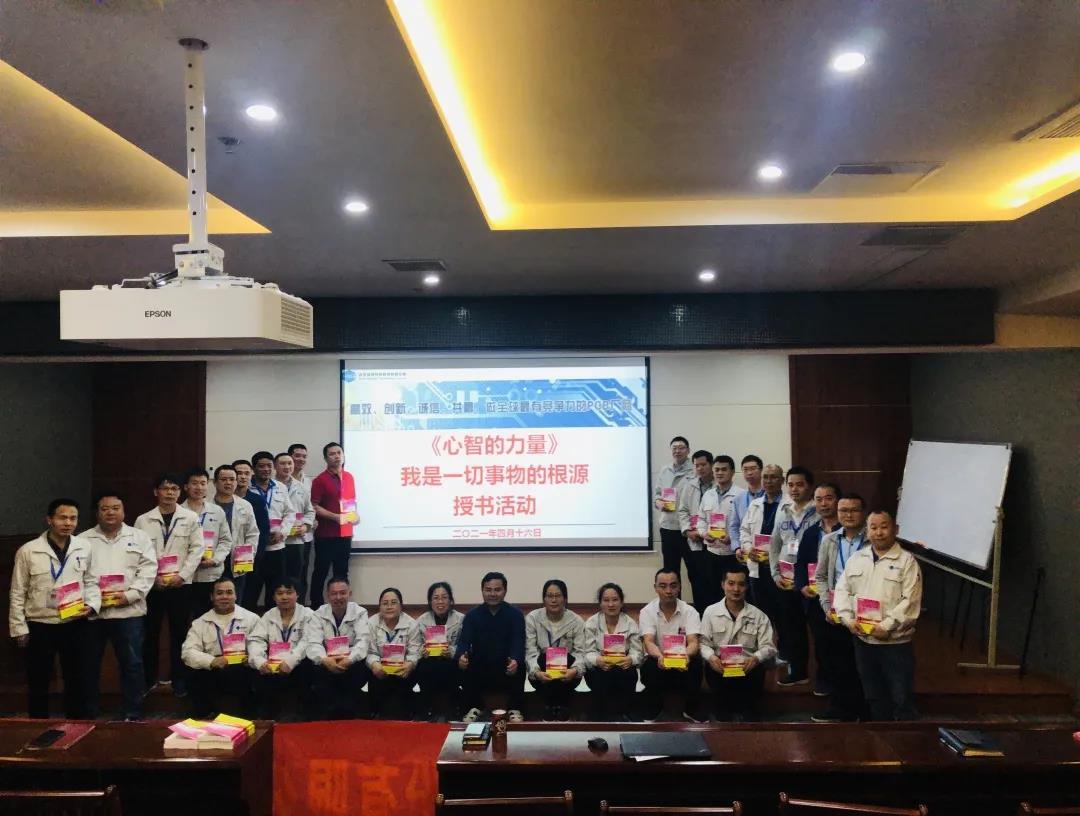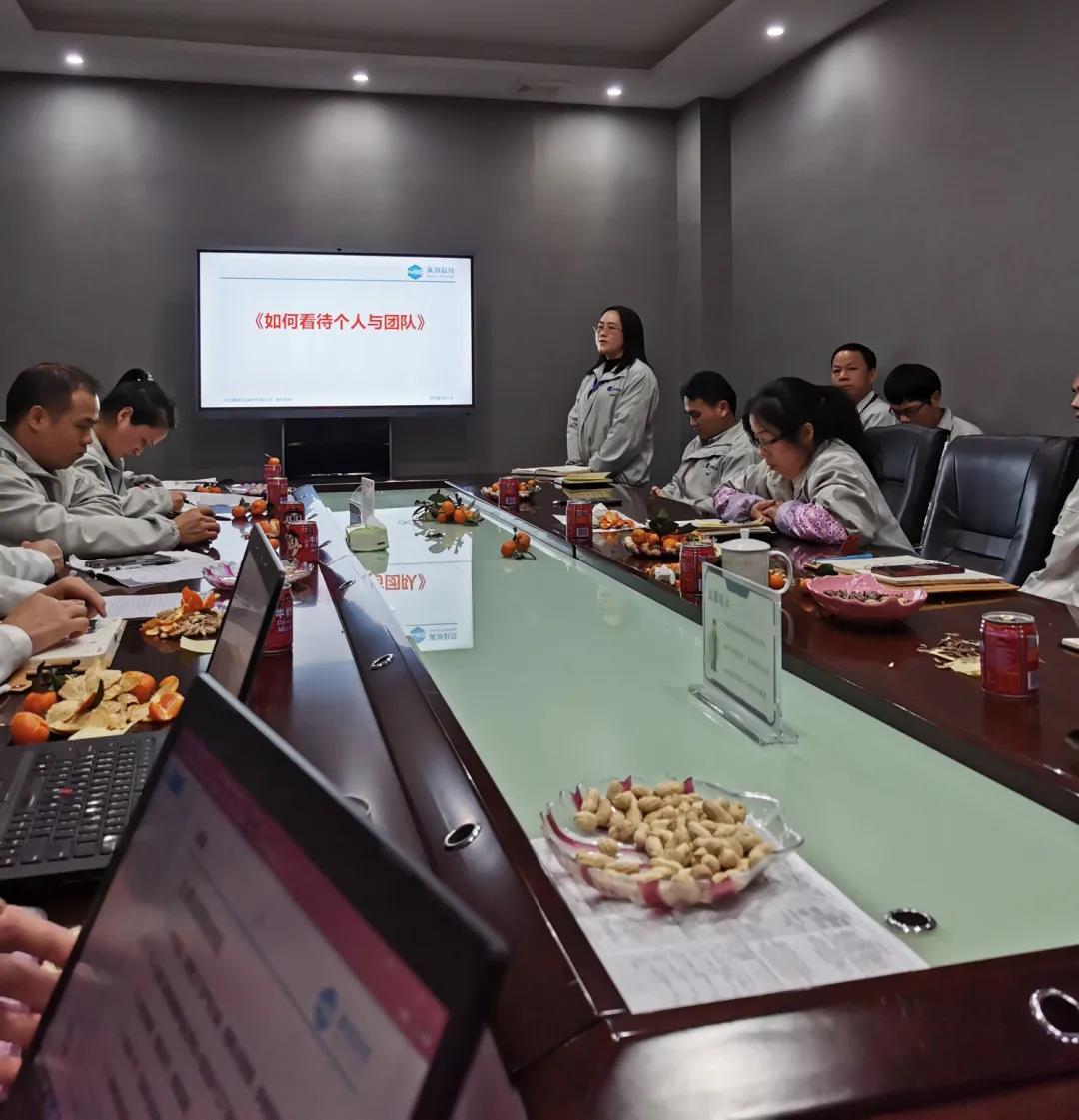 Take photos of the team's wonderful moments
We have run through spring, winter, autumn and summer one after another. We have worked together and fought together. We have worked together and driven ourselves. We have never given up. We have worked hard to create brilliance。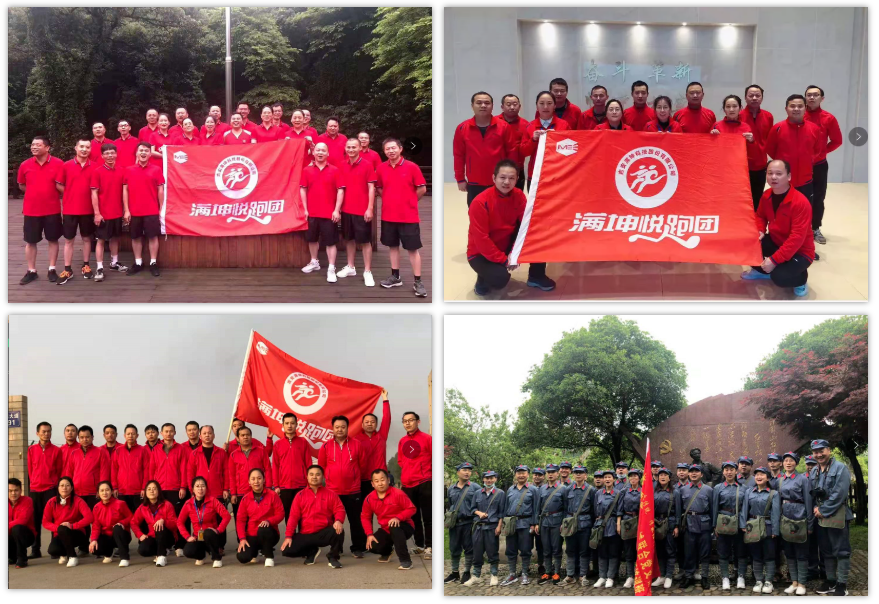 Each sharing is a growth, and each activity represents the strong strength of the team. As Verne said, "But what ordinary people can imagine must be realized by someone." Believe in the strength of team, struggle and perseverance!