---
Birthday is a special day for everyone
Different people have different interpretations of its meaning
Even if your family and friends can't accompany you, this love will not be absent
Let Man Kun, the little administrative sister, give you this deep love
Celebrate your birthday together!
Last week of July
In the training room of the complex building
Man Kun gets together with all the birthday stars to celebrate their birthday
Let employees feel the warmth of family!
Part.01
Before the birthday party, the little administrative sister sent the carefully prepared birthday invitation card to each birthday star in the workshop, and the would-be birthday stars said they were very happy and surprised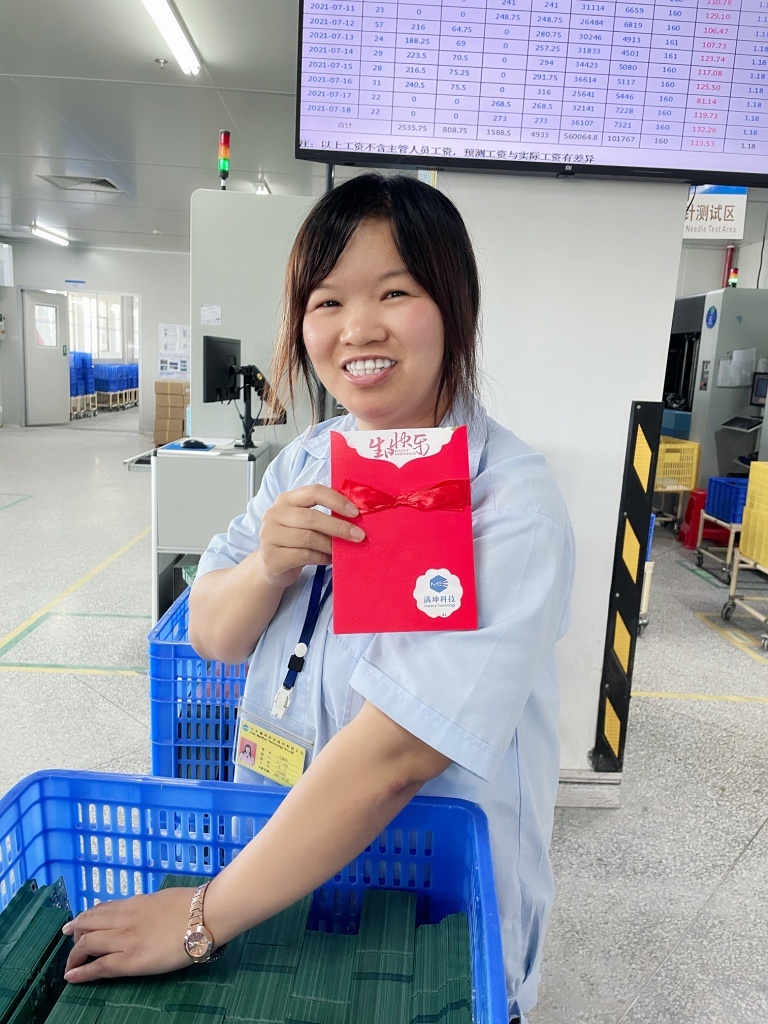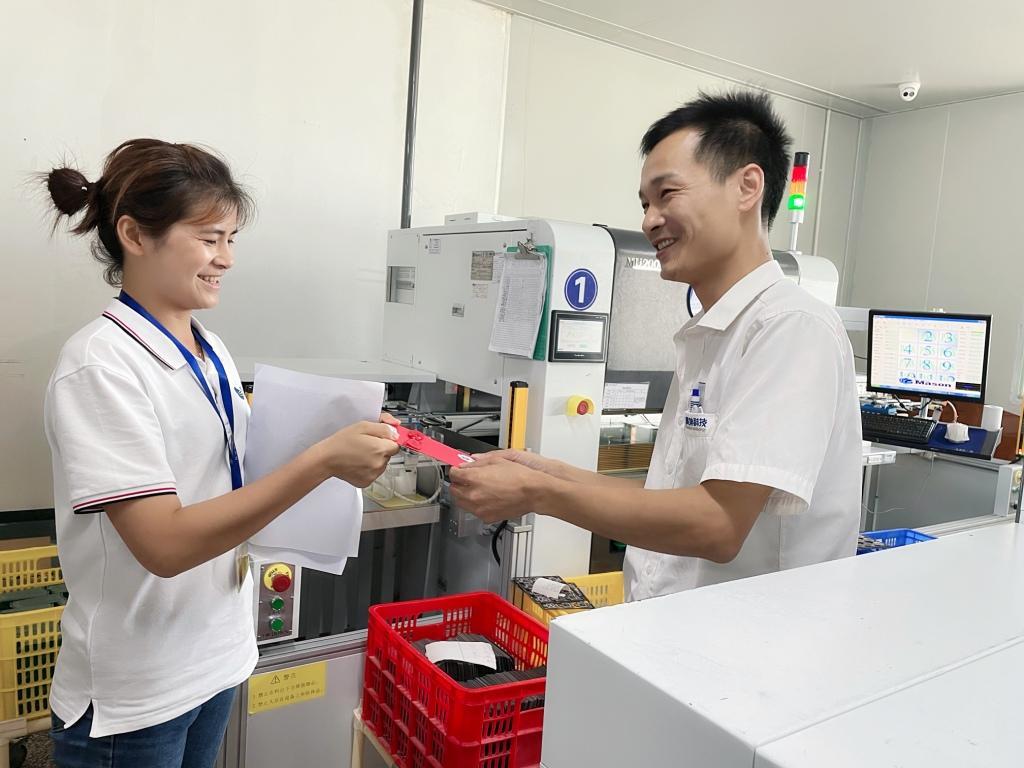 Part.02
At the birthday party, the administrative ladies carefully arranged the scene and prepared sweet birthday cakes, beautiful birthday gifts, warm music and rich prizes to celebrate the birthday with everyone and share the sweetness.


Part.03
With the sound of happy music, Man Kun's birthday stars walked into the birthday venue one after another. Balloons, birthday cakes, fruits, drinks, gifts, and the decorated birthday scene were filled with a lively and cheerful atmosphere.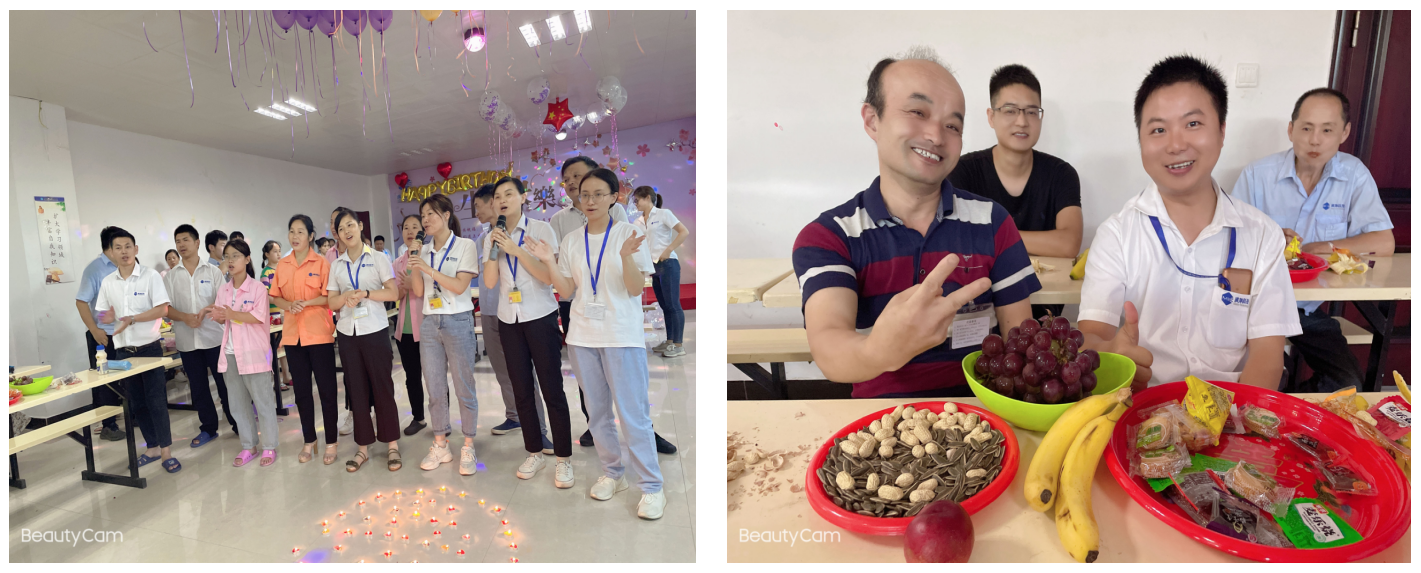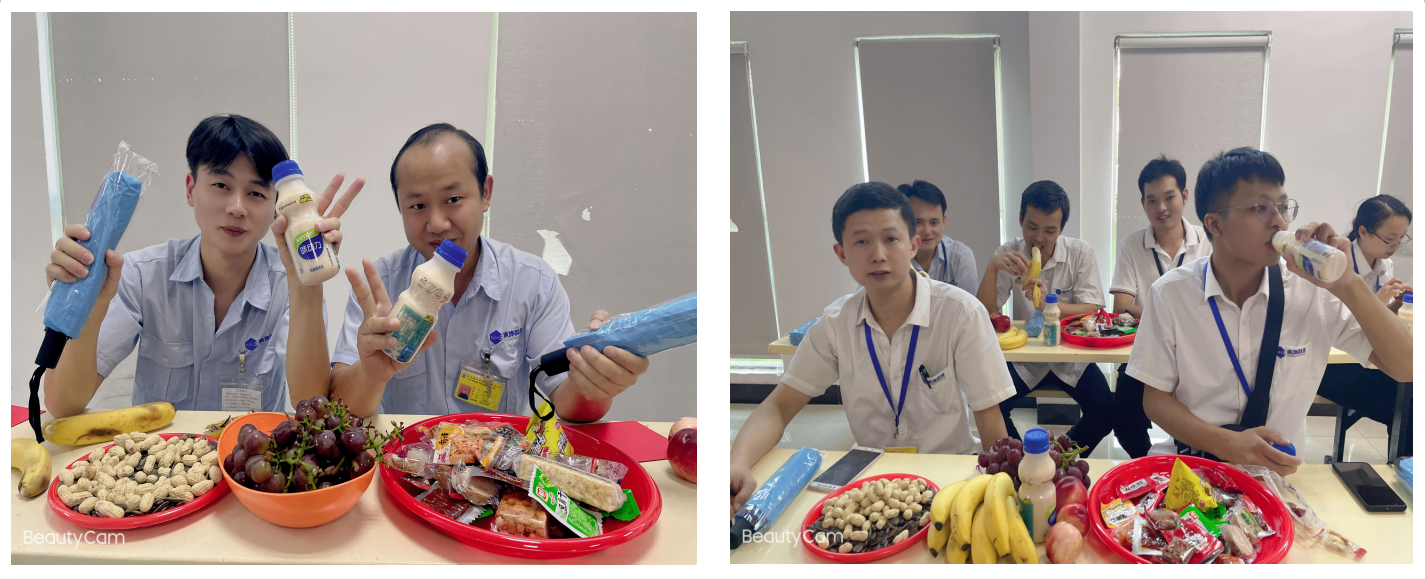 When the familiar birthday song sounded, the candles and stars on the scene reflected the happy smiling faces of the birthday stars. Everyone also made their best wishes, shared the joy of their birthday, felt the warmth of Man Kun's family, and hoped that through this activity, employees could know new partners.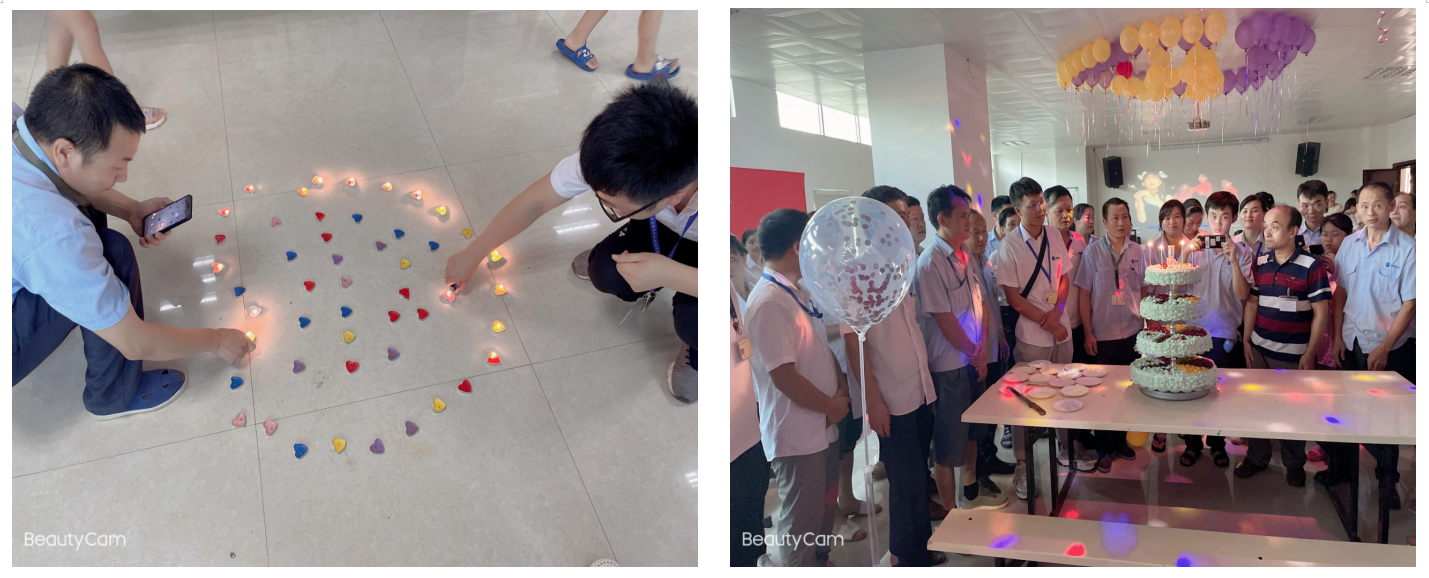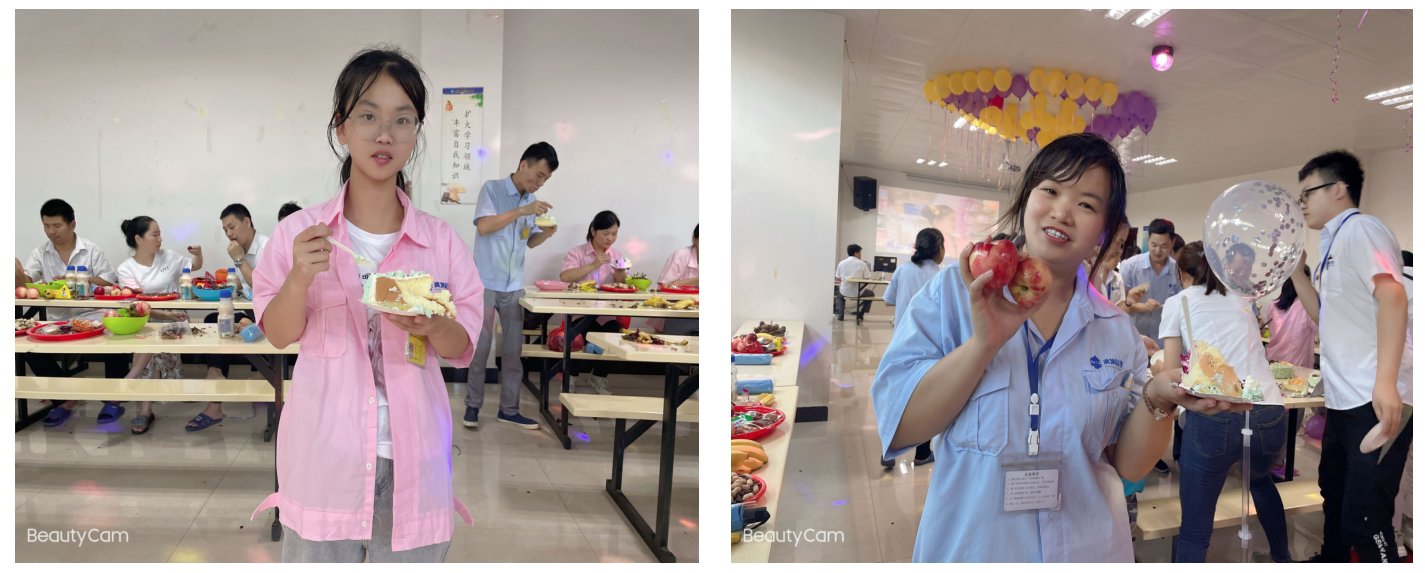 Next, we organized birthday stars to play interactive games together. In the happy and interesting interactive games, the scene atmosphere was warm and full of laughter, bringing the birthday party to a climax. After several rounds of elimination, the carrot team finally won the championship.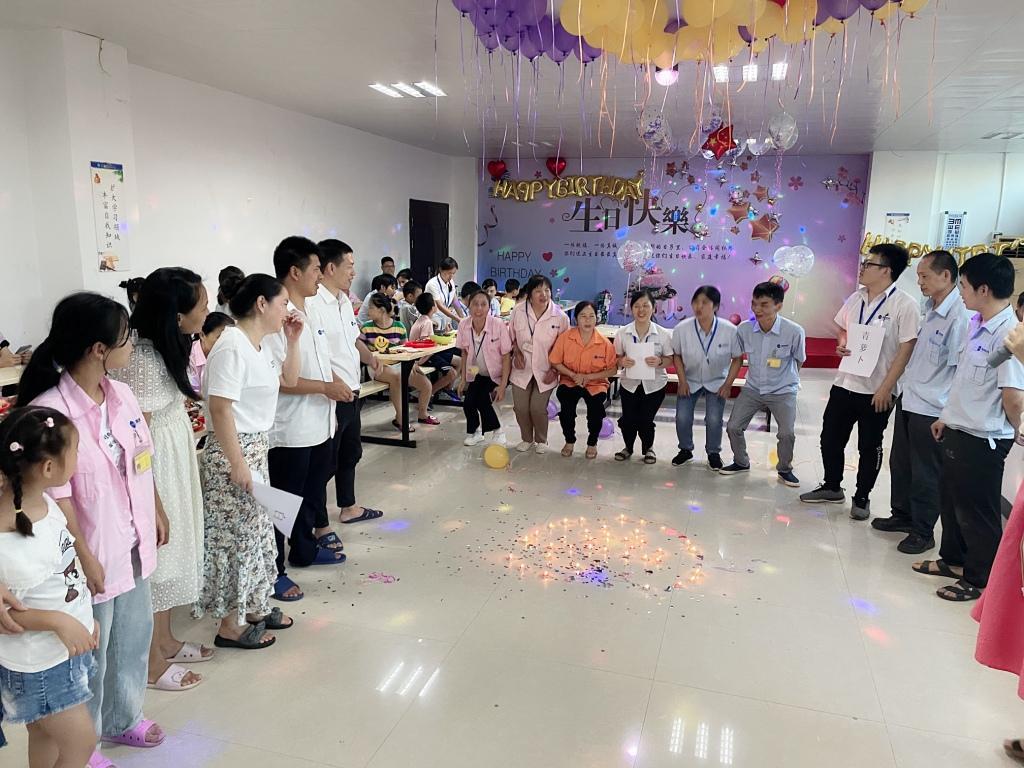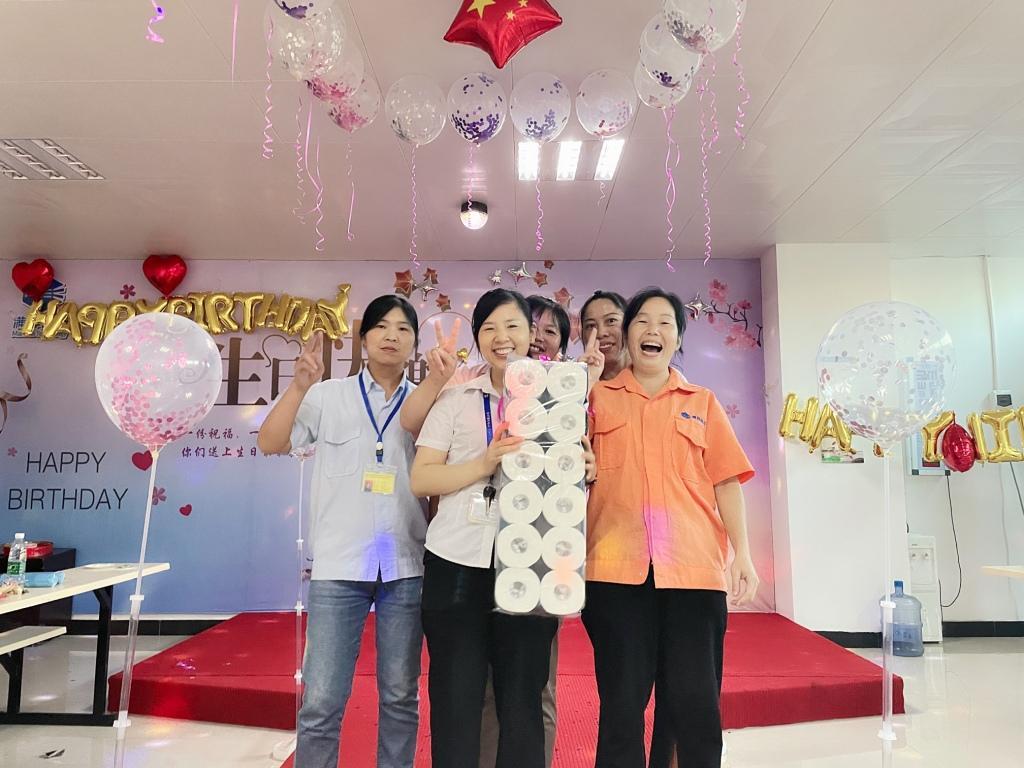 There is a culture that moistens things silently; There is a kind of love, which stealthily warms people's hearts; The staff activities contain the deepest feelings and love. We are very lucky to meet in the most beautiful years. For the dream in our hearts, we fight together and go together. In the time of Man Kun, we are happy because of you.
Part.04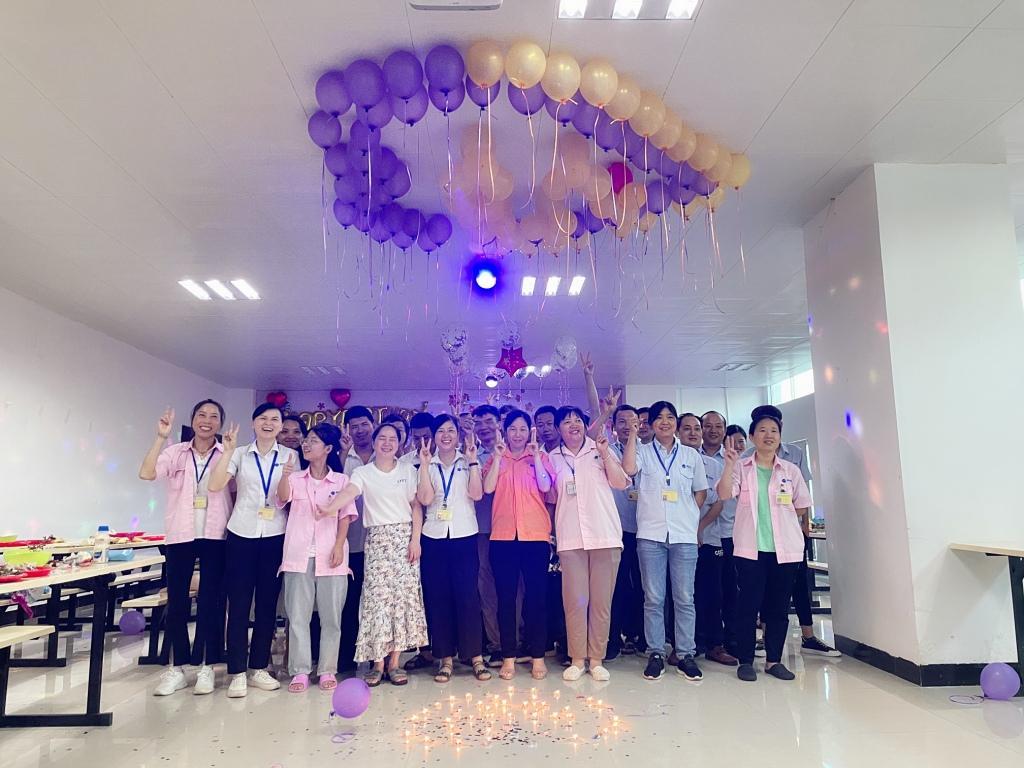 Life needs a sense of ritual
Work needs a sense of belonging
In the busy days of struggle
Man Kun will continue to serve you
Caring activities with different themes
Please look forward to it!